I finally brought my girls home today! They are settling in well and are loving their new home.. I ended up bringing them home in my little hatchback.. Had to make two trips.. First Velvet and Prima, then Blue Bell with a bale of hay..
This is Blue Bell, the nubian/mini-alpine cross.. She's almost 3 yrs and a sweetheart..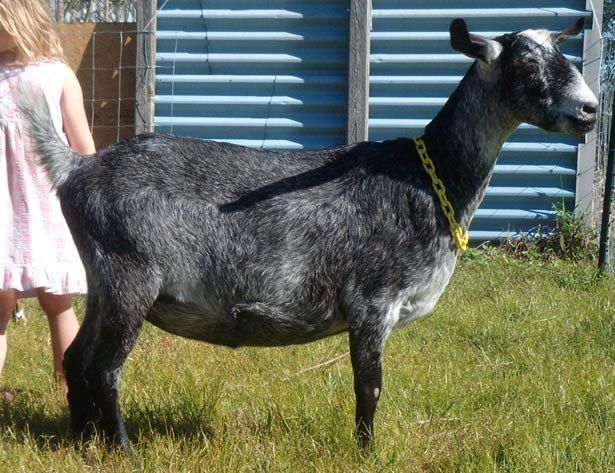 Velvet, american nubian.. Almost 2yrs.. I love her markings around her legs and underbelly along with her overall color..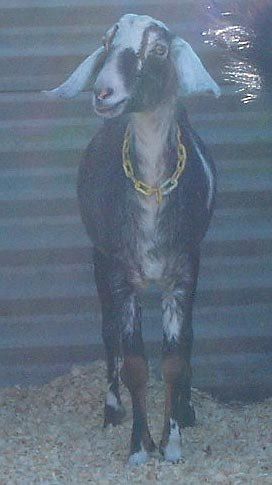 Prima, american nubian.. Almost 2 yrs.. She's the only one that has already freshened.. She had a beautiful single buckling last year.. This isn't the best pic of her since I was trying to take it before she moved..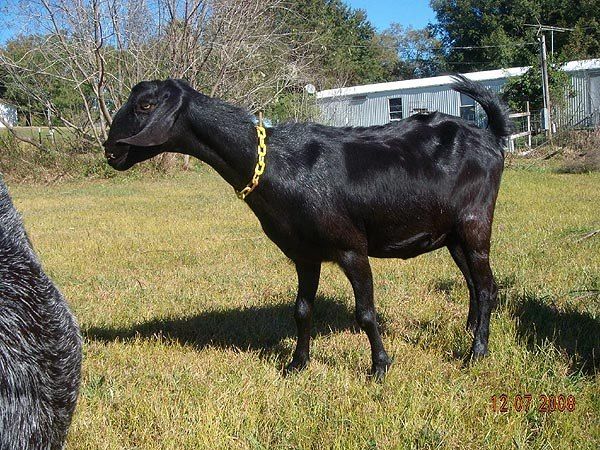 Hanging out in their shelter..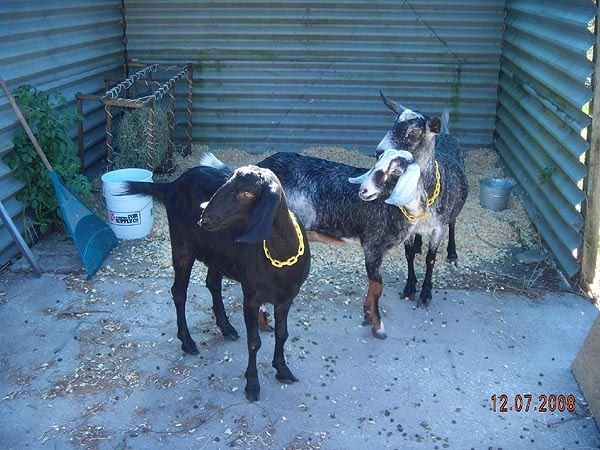 Staring out at all the green to chew on..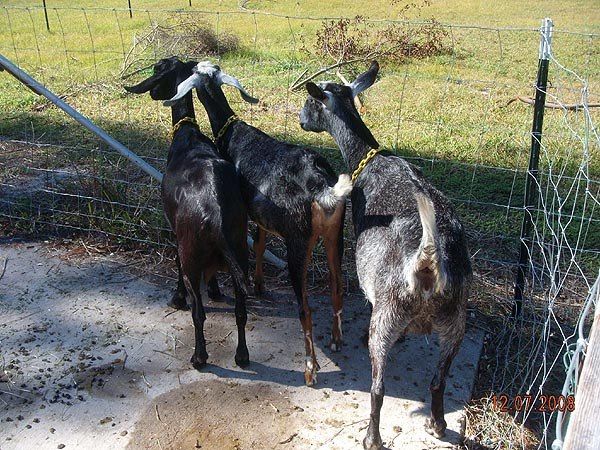 Going for a stroll..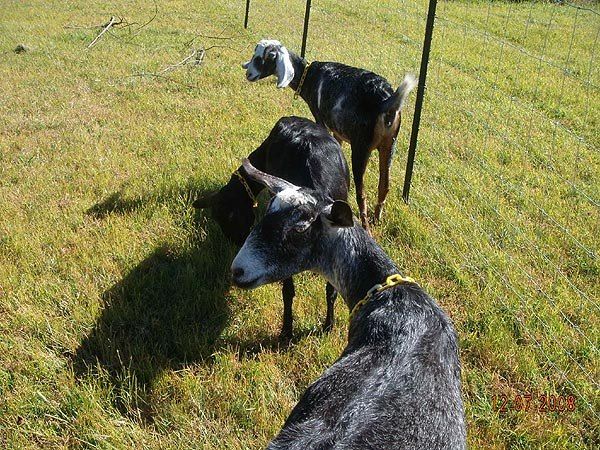 Meeting the locals..