Other than the usual stressing over bills, that is..
Cleaned off the goat's pen and put all the wasted hay and poo in an area that I had tried to make as a cement raised bed.. Found out cement is much more expensive than I thought and doesn't go quite as far as I thought it would.. Would end up taking A LOT of cement to complete that project.. So I never bothered finishing it..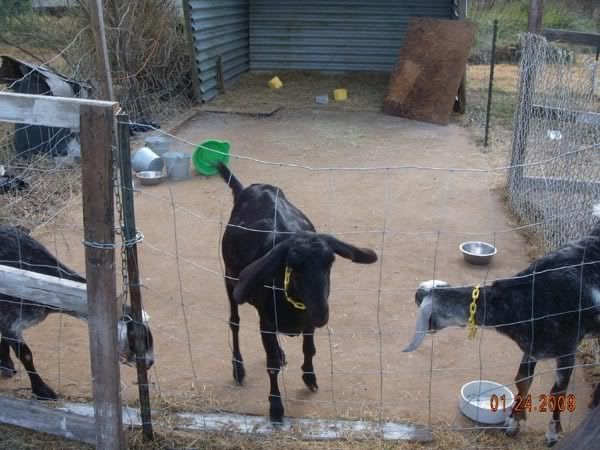 Instead I'm using it as a compost pile..
Also working on making the cages for the new rabbits.. Still haven't completed those yet so don't have any pics to show..
Spent most of yesterday moving around the living room and giving it a really good cleaning.. Every once in a while I just have an urge to rearrange stuff for no reason.. Today I feel very apathetic and don't know if I'll accomplish anything.. Need to finish up a little left of the living room and probably do some laundry.. We'll see if it gets done or not..